Earn money designing Web sites; no 'skills' or coding necessary
By Dennis Clemente
Looking for a new career or additional income, even one not in your skill set? Web/graphic designer Ariele Krantzow has the answer for you: design Web sites easily using no-code Wix (wix.com).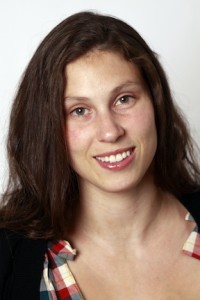 Early in January, she talked about how to make Google find you. Last February 28, she talked about how you can find extra money to create Web sites for small business owners. These can be your neighborhood dentist, nail salon owner, plumber, chiropractor, singer, actor and lawyer.
"Everyone who attends our session goes home with a working Web site and enough data to start getting customers," says Krantzow. The sessions usually last a little over an hour with Q&A afterwards.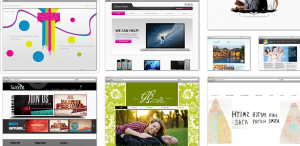 In her presentation, Krantzow discussed Web designing, the type of Web site a client should expect and need, the Wix capabilities better used in a client's Web site; and how a Web site design can create more business for customers.
Krantzow also showed the business side of Web site designing, providing forms on how to create a Web design contract or service agreement, give a price proposal to a prospective client, and how to think of an SEO plan with concentration on location.
To gain a strong local foothold, Krantzow provided a spell book of location-based websites to put small businesses all over the local map. These include Google Places, Yelp, Yahoo Local, Bing Local, Merchant Circle, Superpages.com, Express Update, Yellow Pages, Hotfrog, Citysearch, Localeze, Foursquare, Kudzu, Yellowee and Whitepages.
For other directories and references, Krantzow suggested the following: DMOZ (DMOZ.org/add.html), botw.org (botw.org), Joeant (joeant.com)
Since it was established in 2006, Wix has reportedly garnered 25 million users to its easy, Web site platform with support staff from San Francisco (call 1-800-600-0949) extending their help and 3 data centers.
The site provides wix as a free web design platform, as it also suggests all the resources and tools one needs to create a site from ready-made templates. These range from FAQs answered by the Wix team to video tutorials.

Copyright secured by Digiprove © 2013 Dennis Clemente