Fireside chat with millennials Young, Smith on startups, retail, fundraising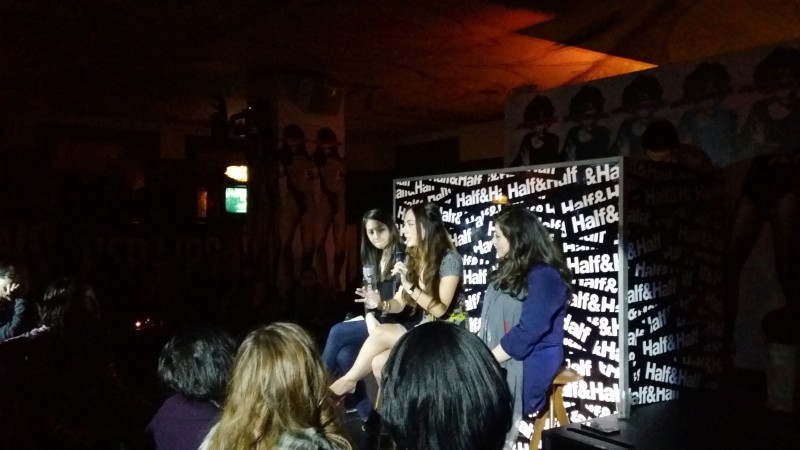 By Dennis Clemente
NEW YORK—General Assembly hosted a fireside chat featuring two young millennial disruptors– female venture capitalists and entrepreneurs Colette Young and Samantha Smith last March 11 at the Hudson Hotel.
The two young women both started businesses when they were 14, owning and operating retail stores and similarly, working in early-stage consumer tech in top VC companies. They talked about retail and startups.
Young is currently building out the retail and luxury goods division for o9 Solutions, a SaaS-based enterprise planning start-up, founded by entrepreneur Sanjiv Sidhu. She is the founder of Coco Zaza, a boutique consultancy specializing in tech, fashion, food and hospitality. Young is also a co-founder of an NGO called The Happiness Assembly and is currently one of the youth mentors for UN Habitat's Global Youth fund. Colette previously worked at FirstMark Capital and at Prada Corporate.
Smith, on the other hand, is a former operations manager at First Round Capital. She graduated from NYU Gallatin where she designed a self-directed major in government and philosophy and founded the NYU Entrepreneurs Network. Her prior work experience includes time at KIND Healthy Snacks, DoSomething.org and working at the Office of Senator Kirsten Gillibrand.
Below are the highlights of the fireside chat with Young and Smith.
On starting a business
Young: The only way to do it is to do it, but show proof of concept.
On timing
Young: 2010 was the year when social media came into the picture but SEO (prevailed)
Smith: Always look for intent, the founding team. Sometimes there's not a right time for a product, even when's it's a good (product).
On what makes a great company
Young: What makes a great company? Answers these: Does it make money? Is it defensible? How does it scale?
On work-life balance
Young: I was working 100 hours a week. I only do things I believe in. Know that it's extremely important to have something on the side. Don't ever work in a job you hate
Smith: Sorry I'm not sorry (about her busy life). (Have) strong relationships and friendships. Set a standard for your life
On how some startups are not making money
Young: There are some great companies not earning. They have not figured it out, but their value is so significant, which was why they were able to raise money
On accelerators
Smith: Use it as resource, not just a way to get funded
On life hacks
Young: Read a lot. Smart people read lot.
Smith: I love to read. I also listen to audiobooks. You can consume a lot from audibooks, read while you're in-between meetings and at the gym.
The meetup was organized by General Assembly's Lena Xiao.

Copyright secured by Digiprove © 2015 Dennis Clemente