Rise of creative technology is challenge for ad agencies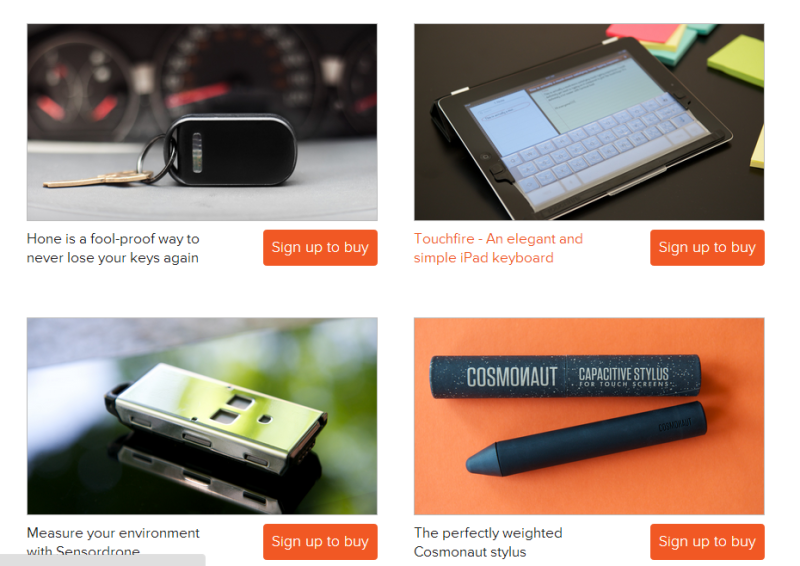 By Dennis Clemente
What do tech hardware and advertising have in common? It's not unusual to find an ad using tech hardware.electronics to promote brands anymore. Nike Fuel Band is one among a slew of products giving rise to talk of creative technology's role in advertising. Indeed, the creation of a thing is the marketing itself. It's also a new challenge and opportunity for ad agencies.
Last July 30 at WeWork/IDSA Inspiration Lounge, Amanda Peyton of Grand St. and Daniel Shaw of Weiden & Kennedy presented its case about how they make use of creative technology in their respective industries.
Grand St is an online marketplace for creative technology–what ad agencies certainly don't mind venturing into for inspiration. Why? Devices are increasingly becoming identity pieces—and what is identity if not branding in the ad world.
For example, Dr. Dre headphones and Google glasses have become new fashion accessories, with the latter even making its debut at a Diane von Furstenberg fashion show last September.
Those are high-end technologies but there's room for low-cost creative technology, thanks to crowdfunding, the long-tail phenomenon, and the inspiration spawned by the increasing use of mobile phones. "As cost (of developing new technologies) goes down, creativity is going up," Peyton said.
Peyton mentioned a few breakthrough tech products produced by Grand St. These include the Netatmo Weather and SideKic. Netatomo is a device that syncs to Apple or Android mobile phones, allowing you to remotely monitor your home's weather and air quality. SideKic, on the other hand, is a $170 sous vide cooking device that retails for $500 or more.
Shaw of Weiden & Kennedy knows how crucial it is to develop relationships with companies like Grand St., because the old creative process (idea = execution) doesn't cut it anymore. Elaborating on his thoughts, tech companies have changed advertising. Now execution (tech hardware can be the launching pad for generating an idea). Developers are the new storytellers. "They're like the art directors and copywriters, only they code. And they can make provocative brand experiences via code," Shaw said.
Time plays tricks on us. In the sixties, the artists were creative and the technologists, the cerebral ones. Now it's the other way around. The artists have become cerebral where the technologists have become the creative ones. What's certain is how the creation of a thing now is the marketing itself and user experience is the advertising (message).
More changes are afoot if we can learn to adapt fast. Quoting media theorist-writer Douglas Rushkoff, Shaw said, "In the world ahead if you don't know how to program, you don't know how to speak."