Storytelling in app world needs both Agile and Waterfall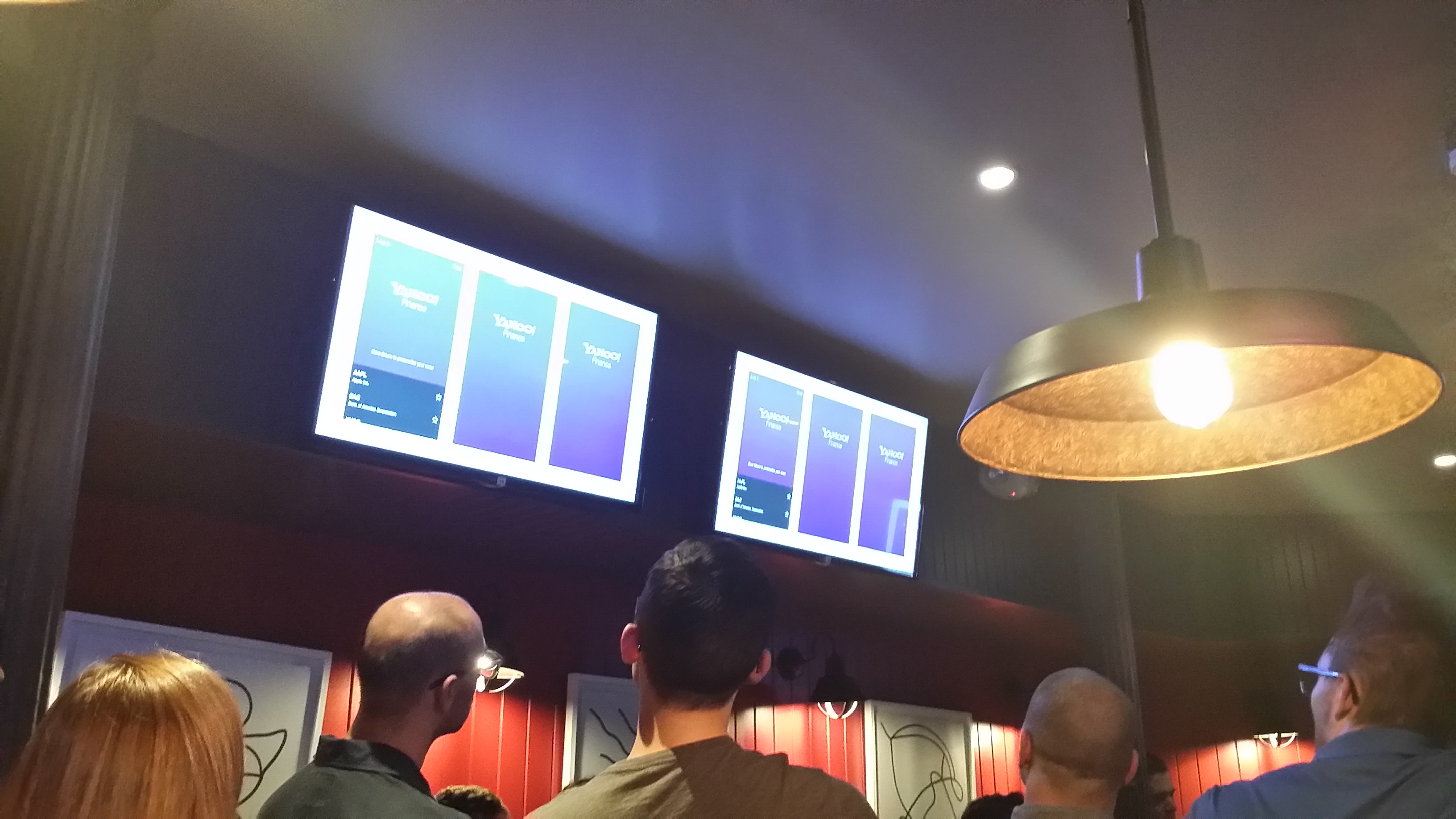 By Dennis Clemente
Does the Agile methodology work in storytelling? If you ask Brian Kelly of Small Planet Digital, a full service mobile agency with 57 apps in the Apple Store, he thinks storytelling needs both Agile and Waterfall.
Using TV series as a case study, Kelly argued how Agile alone is not enough. "A pilot is the MVP, the episode the sprint and the season the version. Nobody writes the season(s) upfront."
Stressing this point, he said, "When Agile works, it works but we're often hired to tell stories and create new narratives. And agile is not really good for telling these great emotional stories."
Kelly was one of three presenters at the Brooklyn Mobile Designers meetup along with
Refinery 29's UX director Eben Levy and senior UX designer Juan Sanchez as well as Luke Miller, formerly of Yahoo and whose energetic speaking voice, will do him well in his incarnation as a mentor at General Assemb.ly.
Both Levy and Sanchez talked about the lessons they've learned in mobile design. Some of the key learnings they shared:
• Never assume they're going to use (a feature)
• Consistency of experience is important
• White space is part of our background
• The problems you face may not be the interactive but how you need to diversify interface points
• Work closely with data analysts, to (design) in an honest way
• The biggest thing for us is the monetization of mobile
• Challenge is how to balance advertising needs vs. user needs
• It uses an internal tool to test
Using a newsfeed as case study, Miller advised people to take these three points to heart: usability, pagination and universal app for mobile and tablets. He stresses how it's wrong to use a product person (internal) as test user.
Miller talked about the tools he has used. At Yahoo Finance, Miller used Hype. For interaction, he now uses a new tool called Pixate. "(The latter is) almost object-oriented programming, not timeline based, and with no coding."
He urges designers to use data collection. "It's good for hypothesis."